cALANDRA'S iTALIAN VILLAGE
A generously sized yet cozy dining room, accented by an outdoor patio can accommodate families and parties of all sizes to enjoy lunch or dinner.
Our menu features a delicious selection of homemade pastas, entrees, panini sandwiches, burgers, and salads in addition to pizzas and flatbreads.
HOURS
Monday – Thursday
11:30 AM – 3:30 PM | 4:30 PM – 10:00 PM
. . . .
Friday – Saturday
11:30 AM – 10:00 PM
. . . .
Sunday
11:30 AM – 9:00 PM
Il Vecchio Café will be closed Monday-Thursday between 3:30 PM – 4:30 PM
TUESDAY IS PASTA NIGHT 50% Off Pasta dishes & 50% off bottles of Calandra Family!

Check out ilvecchiocafe.com for all upcoming special events!
Phone : (973) 226-8889 opt. 1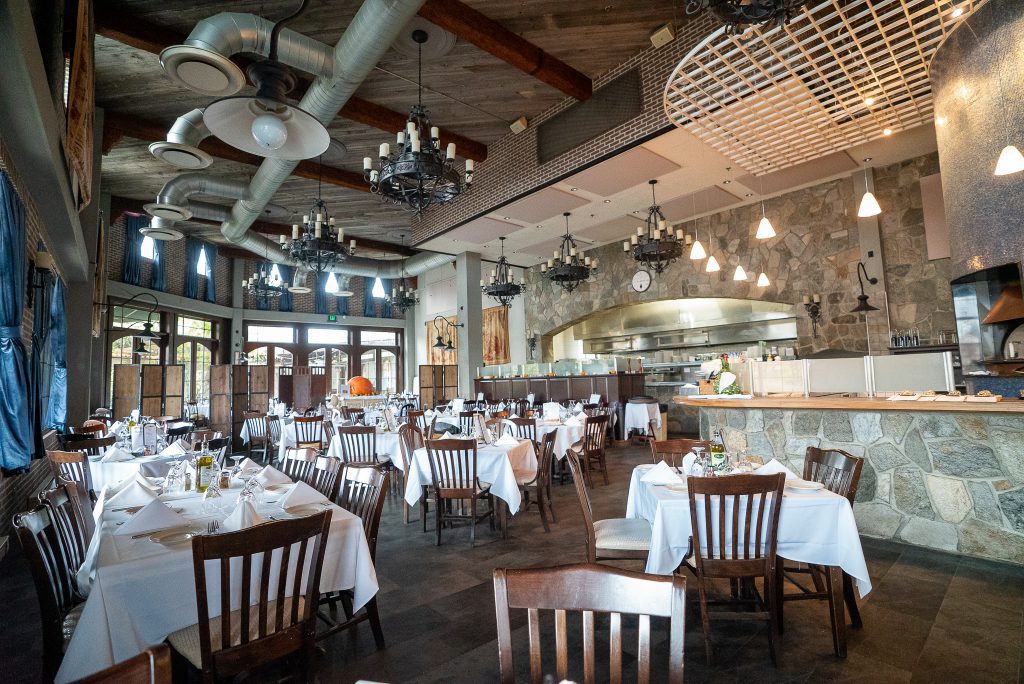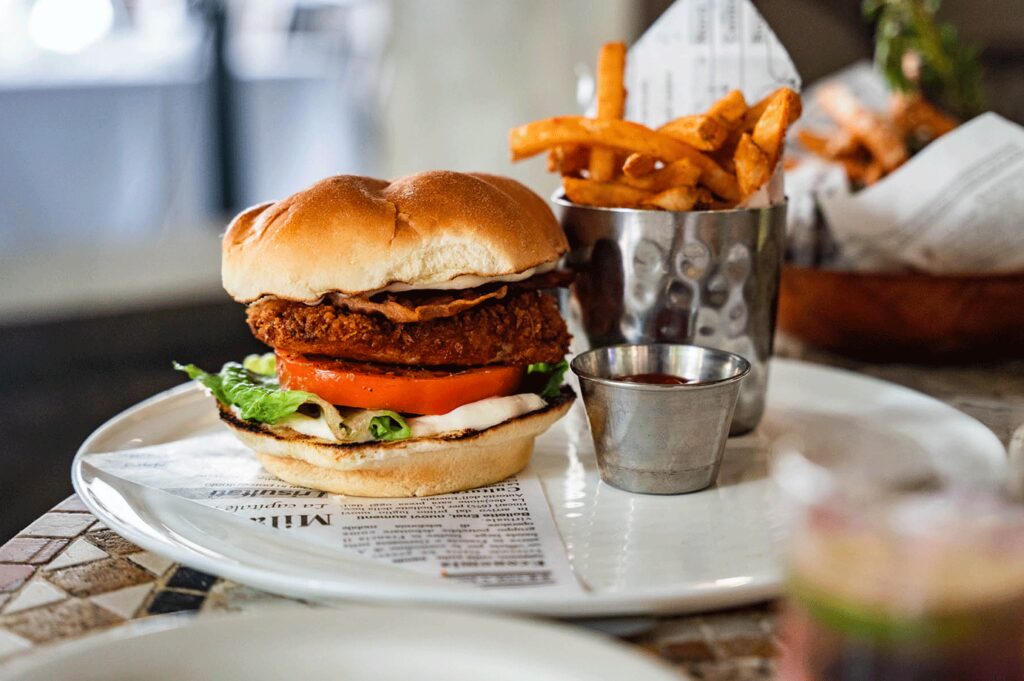 The perfect atmosphere to enjoy lunch with friends, a simple night out, or an evening to watch any sports game! 

Every Monday enjoy an all night happy hour from 4:30 PM to closing. Tuesday-Friday enjoy happy hour from 4:30 PM to 6:30 PM! 
SMOOTH SUNDAY BRUNCH
Every Sunday 12:00 PM – 3:00 PM
Live smooth jazz! Bottomless mimosas, bellinis and screwdrivers!
HAPPY HOUR Discounted Food & Drinks!
Monday all night happy hour 4:30 PM to closing!
Tuesday – Friday 4:30 AM to 6:30 PM! 
HOURS
Sunday – Thursday: 11:45 AM – 12:00 AM
Friday – Saturday: 11:45 AM – 1:00 AM

Phone : (973) 226-8889 opt. 1
Looking for the perfect place to hold a private event in Caldwell, NJ? Il Vecchio Café has it all. We offer a variety of settings and options for your private event, allowing customers to choose the right area for their event. Il Vecchio Café and La Taverna Bar & Lounge transform to meet the vision our customers have for their special day.
Our elegant private wine room is perfect for a more intimate dining experience. It can seat up to 30 people comfortably,  and we like to think of it as your dining room away from home!  A place where family-style meals can be shared and enjoyed, or where you can host a formal sit-down meal ideal for corporate functions or upscale events.
Please contact our restaurant manager at (973) 226-8889 opt. 1 to make your reservation or inquire more today!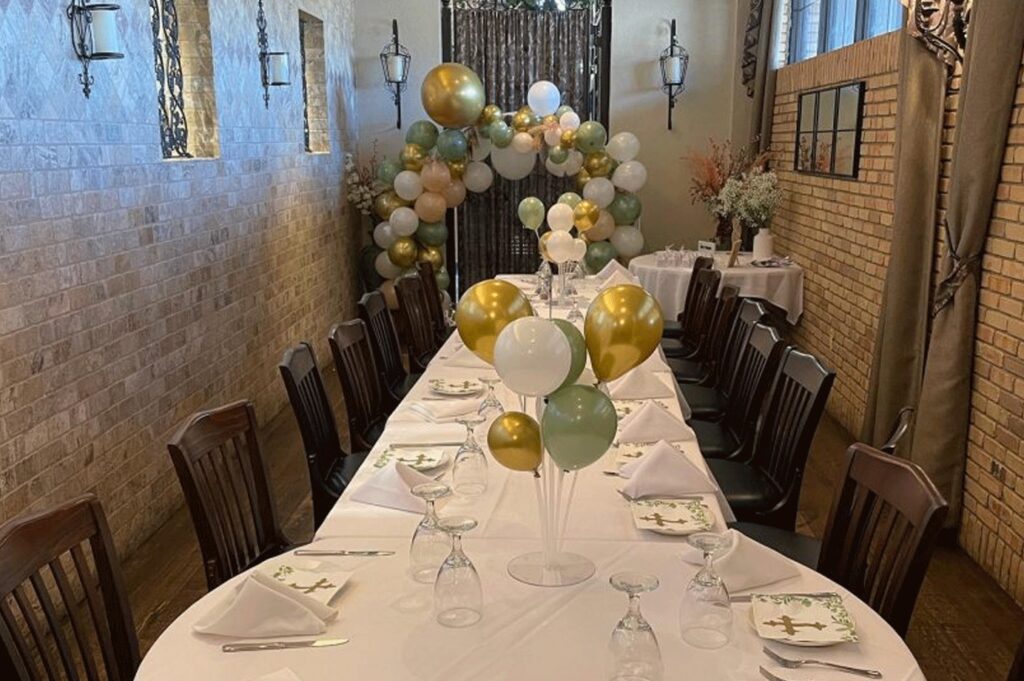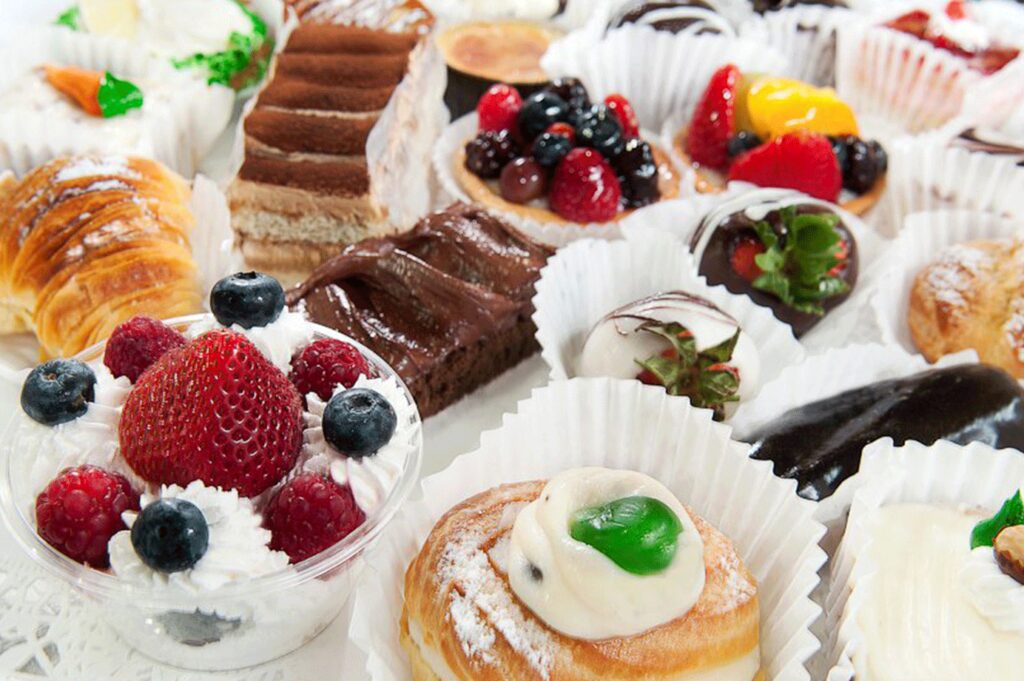 Voted #1 Bakery in Northern New Jersey by readers of NJ Monthly Magazine. Calandra's Bakery in Caldwell offers its entire line of products including bread, desserts, pastries, pies, cakes and cookies.  We also offer espresso, cappuccino, American coffee, tea and decaf, for quick "get-n-go" in the morning. Mondays and Wednesdays are Senior Discount days at Calandra's Bakery.
All specials including our Senior Special are not applicable during holiday weeks. Please ask our managers for more information.
HOURS
Sunday – Thursday 7:00 AM – 9:00 PM
Friday – Saturday 7:00 AM – 10:00 PM
Phone : (973) 226-8889 opt. 2
While planning a wedding is an exciting time, it can also be very stressful. Allow Calandra's Bakery to design a unique wedding cake that you will love. We've crafted thousands of wedding cakes, so we can help make this process enjoyable, stress free, and tasty!
We offer a complimentary cake  tasting,  where we will discuss what you're looking for in your custom wedding cake. Meet with you one on one, and ask you questions while you sample all our different yet delicious flavors and fillings.
Cake Specialits :
Aisha aisha0405@yahoo.com 
Maria mariaferreira1015@yahoo.com
Provide the following information:
• Name
• Phone Number
• Several Dates listed in preference order
• Venue
• Any additional details
Phone : (973) 226-8889 opt. 2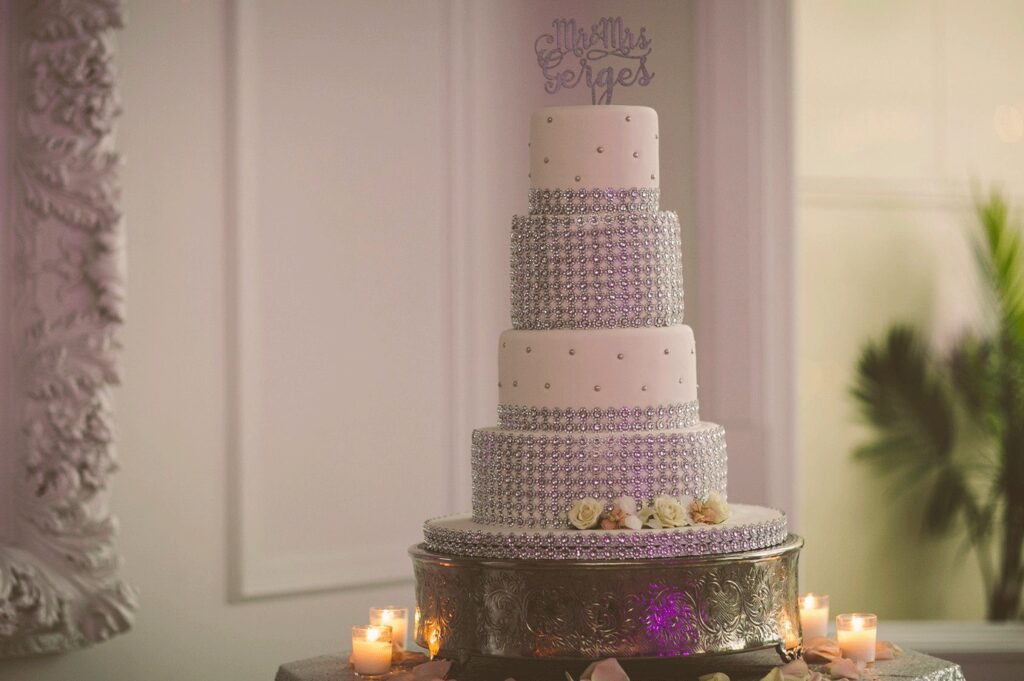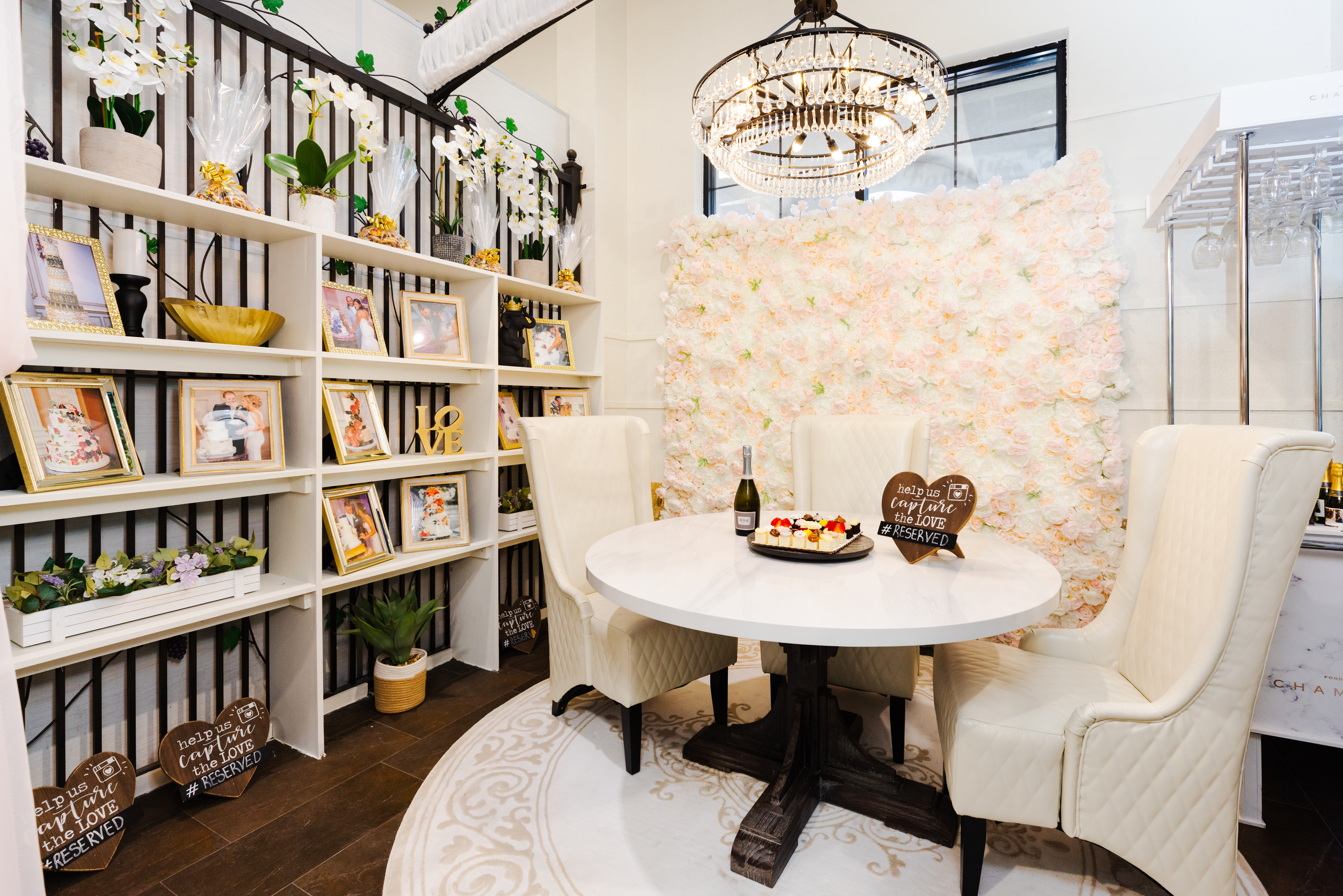 Calandra's Sweet Suite is the perfect way to elevate your wedding planning! Book this intimate space for a private cake tasting for you and your spouse-to-be.
Our Sweet Suite is also available for date night or girls night out.
Call (973) 226-8889 Opt.2 now to inquire about booking!
Featuring handcrafted gourmet foods using the finest ingredients. Our full-service deli counter offers imported and domestic cold cuts and cheeses including prosciutto di Parma, sopressata, premium roast beef, turkey filet, cooked ham and a variety of cheeses available by the pound.
DELI HOURS
Monday – Friday: 9:00 AM – 6:30 PM
Saturday & Sunday: 8:30 AM – 6:30 PM
Breakfast Served until 2:00 PM
Phone : (973) 226-8889 opt. 3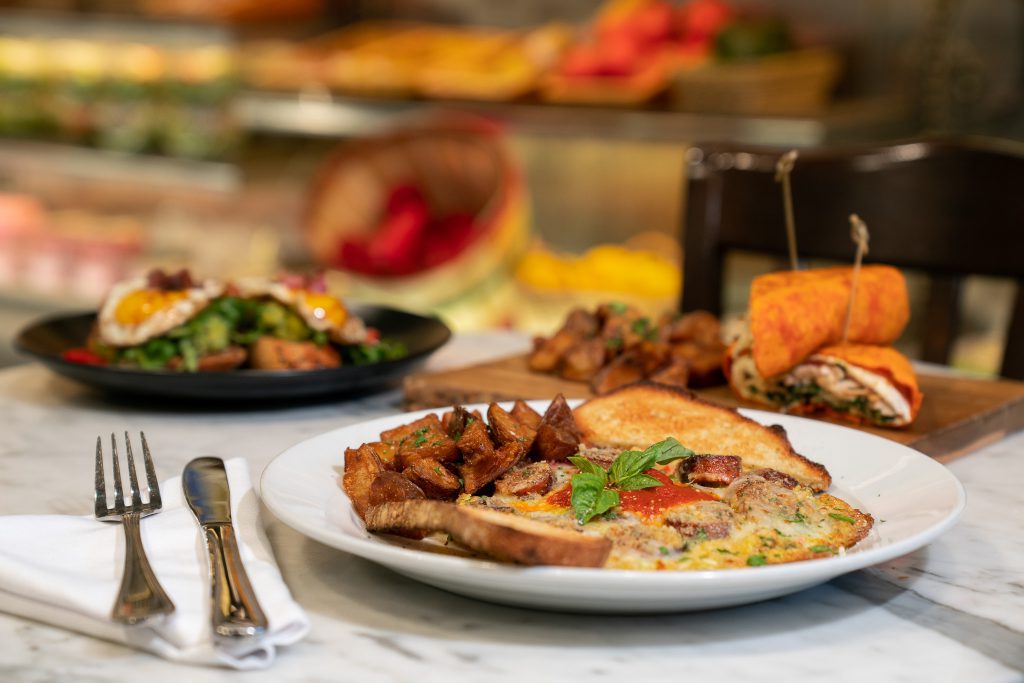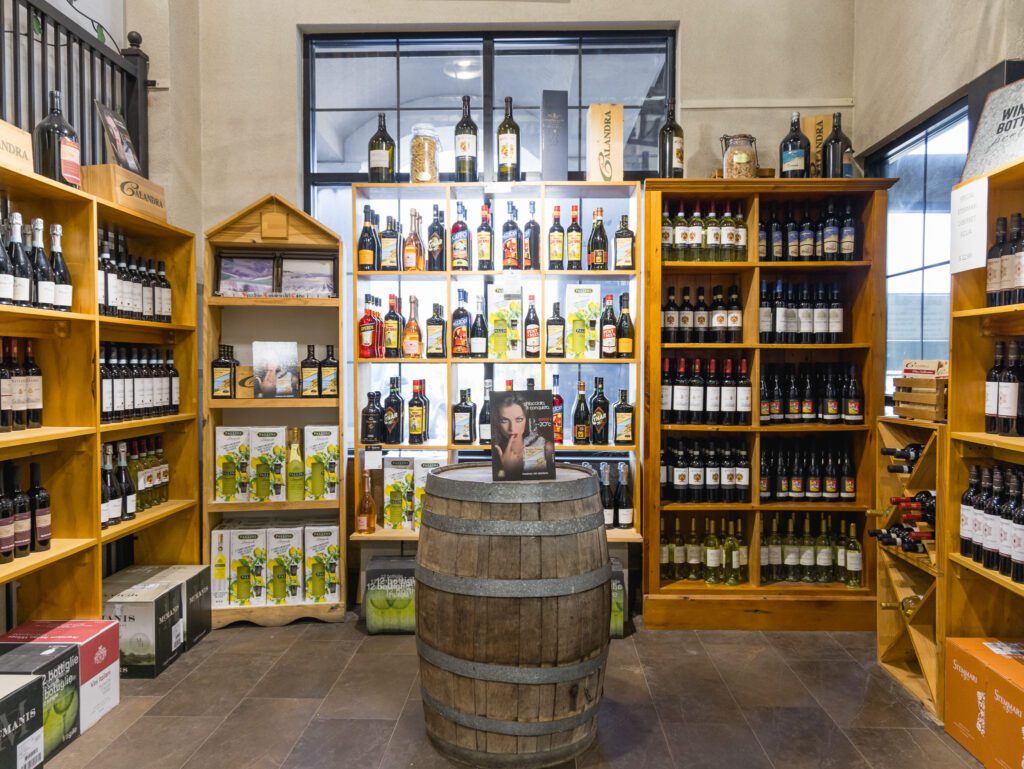 The Calandra Family has always been passionate about our Italian heritage. An integral part of that heritage is the importance of family and the celebration of excellent food and superb wines. All Calandra wines are imported from various regions of Italy.