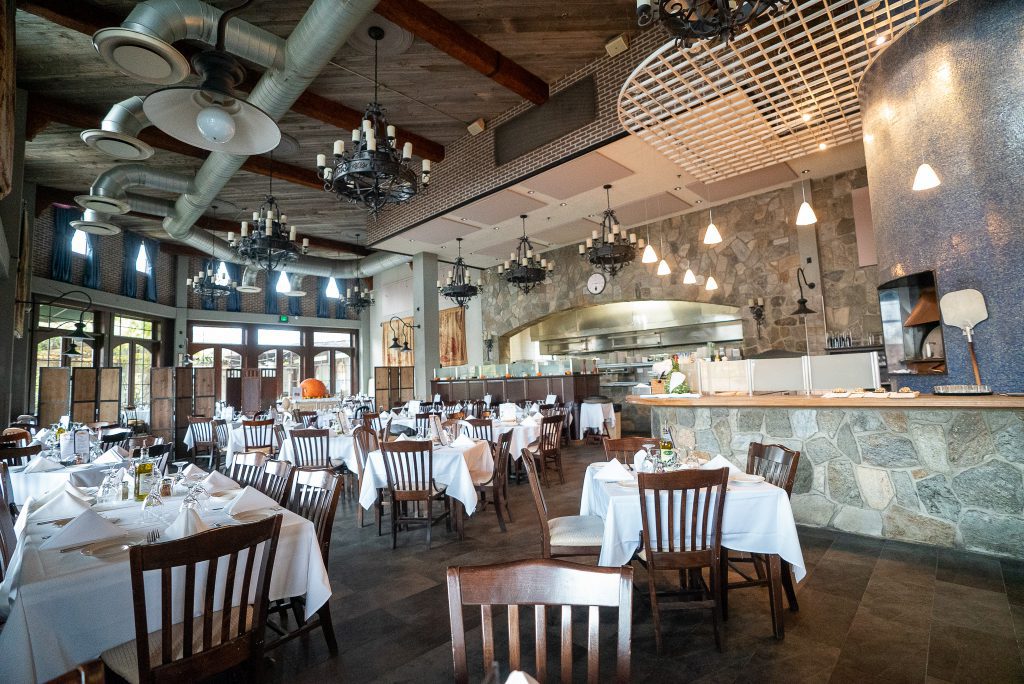 A generously sized yet cozy dining room, accented by an outdoor patio can accommodate families and parties of all sizes to enjoy lunch or dinner.
Our menu features a delicious selection of homemade pastas, entrees, panini sandwiches, burgers, and salads in addition to pizzas and flatbreads.
HOURS
Sunday – Thursday: 11:45 a.m. – 9:00 p.m.
Friday – Saturday:  11:45 a.m. – 10:00 p.m.
The perfect atmosphere to enjoy lunch with friends, a simple night out, or an evening to watch any sports game! Every Monday enjoy an all night happy hour from 4:30pm to closing. Tuesday-Friday enjoy happy hour from 4:30pm to 6:30pm! Drinks are half-priced!
HOURS
Sunday – Thursday: 11:30 AM – 12:00 AM
Friday – Saturday: 11:30 AM – 1:00 AM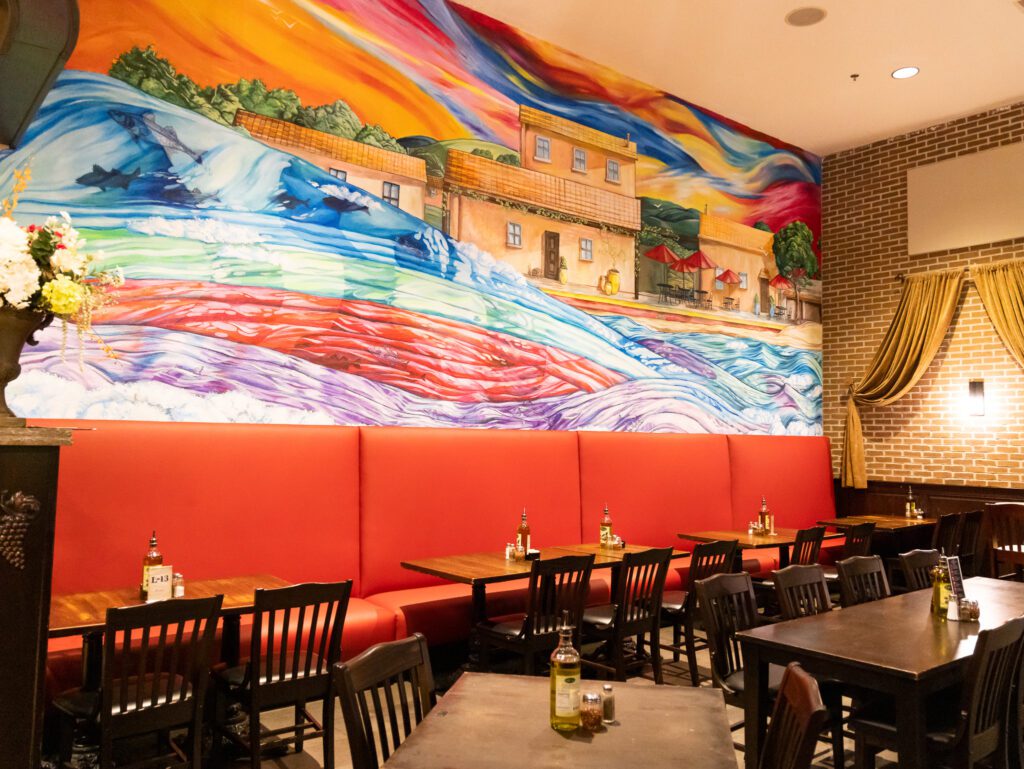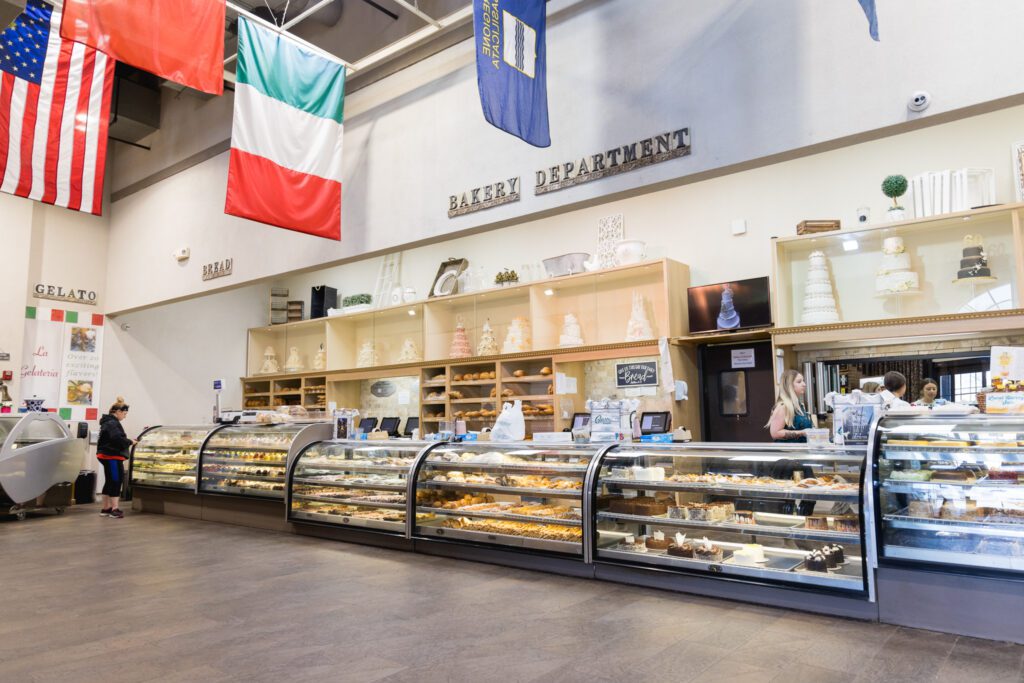 Voted #1 Bakery in Northern New Jersey by readers of NJ Monthly Magazine. Calandra's Bakery in Caldwell offers its entire line of products including bread, desserts, pastries, pies, cakes and cookies.  We also offer espresso, cappuccino, American coffee, tea and decaf, for quick "get-n-go" in the morning. Mondays and Wednesdays are Senior Discount days at Calandra's Bakery.
All specials such as our Senior Special are not applicable during holiday weeks. Please ask our managers for more information.
HOURS
Sunday – Thursday 7:00 AM – 9:00 PM
Friday – Saturday 7:00 AM – 10:00 PM
Housemade Sicilian Gelato with raw, all natural ingredients. Gelato means "ice cream" in Italian, and comes from the Latin word "gelātus" (meaning frozen).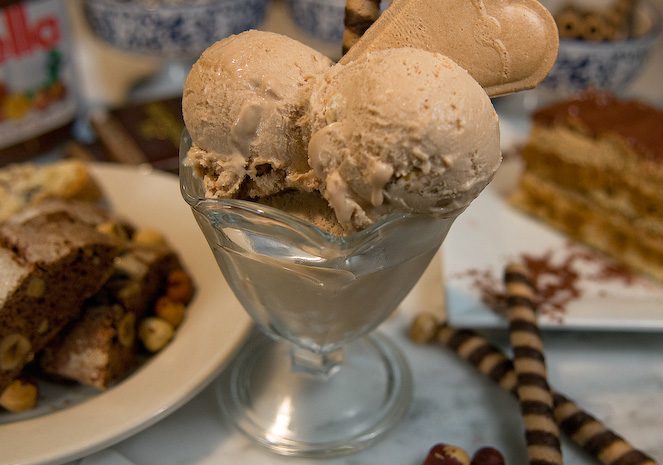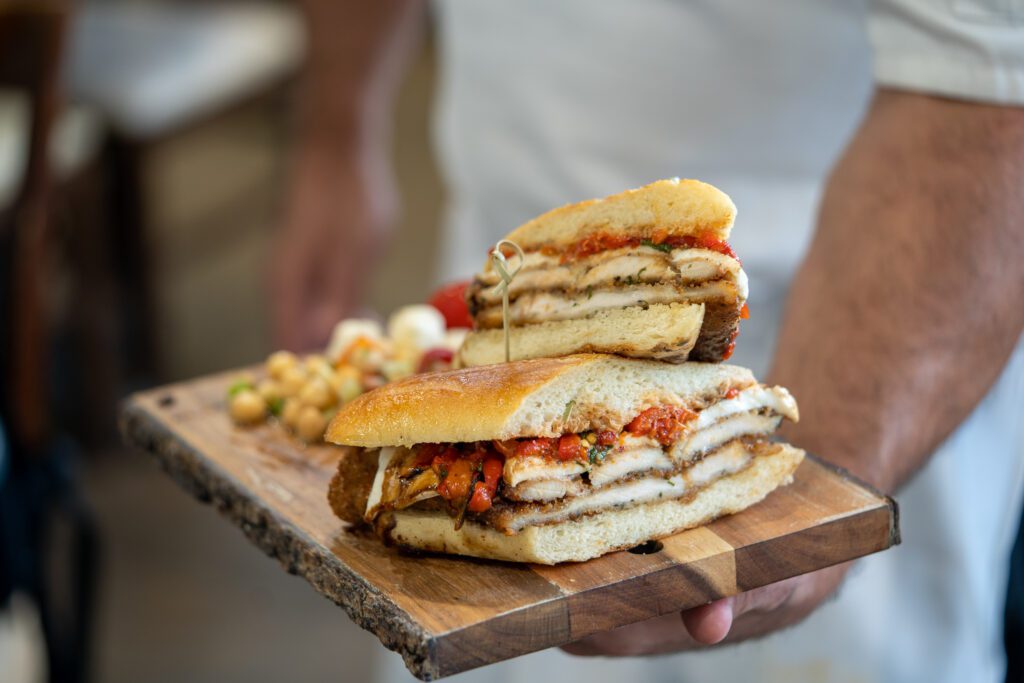 Featuring handcrafted gourmet foods using the finest ingredients. Our full-service deli counter offers imported and domestic cold cuts and cheeses including prosciutto di Parma, sopressata, premium roast beef, turkey filet, cooked ham and a variety of cheeses available by the pound.
DELI HOURS
Monday – Friday: 9:00 am – 6:30 pm
Saturday & Sunday: 8:30 am – 6:30pm
Breakfast Served until 2:00 pm
Using expertly crafted dough and San Marzano tomatoes as the basis of our plain and specialty pies, Calandra's Gourmet Pizzeria offers the most diverse selection of pizza in all of the tri-state area.
From our legendary Sausage and Rabe Pie to the unbelievable zest and tastiness of the Nonna Marinara Garlic Pie, Calandra's Gourmet Pizzeria is available for to serve your parties, sporting events and gatherings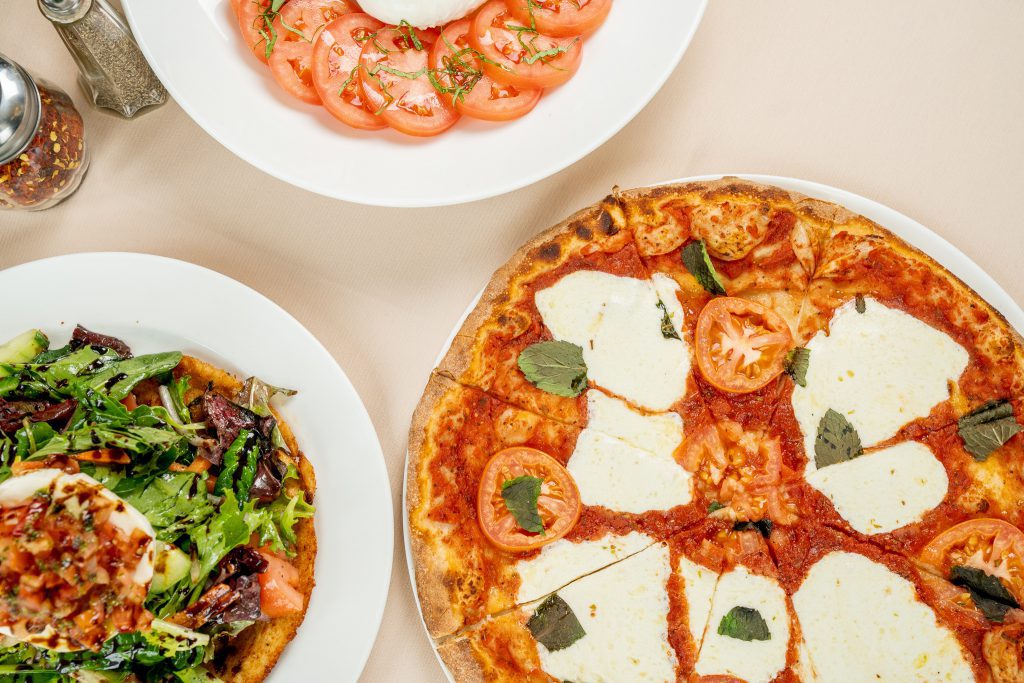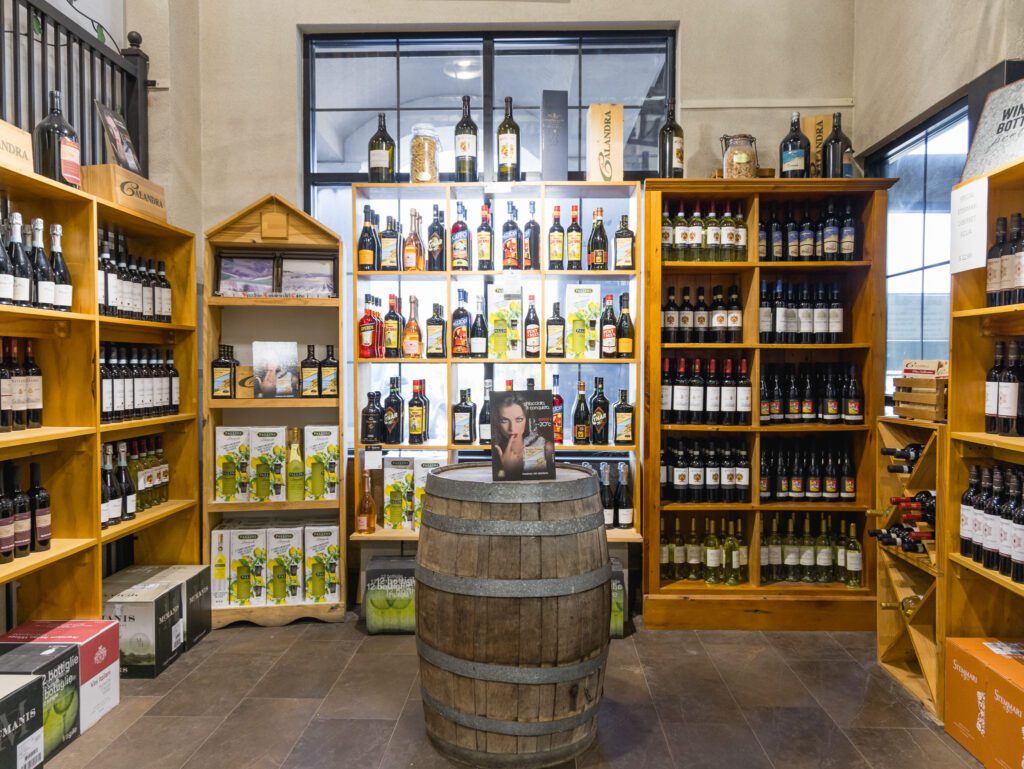 The Calandra Family has always been passionate about our Italian heritage. An integral part of that heritage is the importance of family and the celebration of excellent food and superb wines. All calandra wines are imported from various regions of Italy.